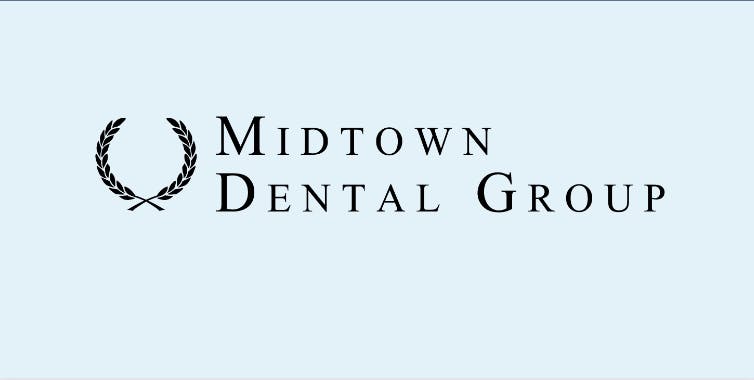 NEW YORK (July 11, 2023) – Midtown Dental Group, a leading dental service organization with 10 locations across Manhattan, Brooklyn, and New Jersey that's renowned for its commitment to exceptional patient care, is thrilled to announce its partnership with Torch Dental, a cutting-edge dental supply ordering platform. By selecting Torch Dental, as its primary dental supply ordering platform, co-owners Dr. Daniell Mishaan and Dr. Michael Bruno aim to optimize practice management, streamline inventory control, and realize substantial cost savings on dental supplies (Learn more about why 2,000+ Practices have signed up for Torch Dental).
As a premier dental practice, Midtown Dental Group has always been at the forefront of embracing innovative technologies and solutions in order to improve the experience for their patients. With Torch Dental's advanced ordering platform, the DSO is poised to take a significant step forward in transforming its supply chain management.
Torch Dental has gained a reputation for its state-of-the-art software solutions designed to streamline dental practice operations, simplify supply ordering, and optimize spending. Their comprehensive suite of tools encompasses custom product preference dashboards, supply order recommendations, spend management visibility, robust analytics reporting, and more. By leveraging cloud technology and centralizing supplies ordering through a modern user-friendly platform, Torch Dental has become a trusted partner for dental practices seeking to modernize their operations, so that they can focus on delivering exceptional patient care.
Torch Dental's robust analytics features allow Midtown Dental Group to closely monitor and track their supplies ordering and spending. With real-time visibility into ordering patterns, the DSO can make informed purchasing decisions, anticipate restocking needs, and reduce the risk of either running out of crucial dental supplies or overspending. The robust analytics eliminates the hassle of manual inventory checks and alleviates any potential disruptions in patient care.
Furthermore, one of the primary reasons behind Midtown Dental Group's choice of Torch Dental is the significant cost savings the platform can deliver. Through Torch Dental's network of trusted suppliers and their commitment to providing competitive pricing, Midtown Dental Group can procure dental supplies at industry-leading rates without compromising on quality.
Dr. Daniell Mishaan, Founder of Midtown Dental Group, expressed enthusiasm about the partnership, saying, "Dr. Bruno and I are thrilled to collaborate with Torch Dental as our primary dental supply ordering platform. We believe this partnership will significantly streamline our practice management and enable us to deliver even better care to our patients. By leveraging Torch Dental's state-of-the-art technology, we anticipate substantial cost savings and improved efficiency in our supply chain operations."
Midtown Dental Group and Torch Dental's partnership represents a shared commitment to advancing dental practice management through technology and innovation. Together, they are dedicated to providing superior dental care while optimizing operational efficiency and cost-effectiveness.
About Midtown Dental Group:
Midtown Dental Group is a leading DSO based out of New York, NY, with locations across Manhattan, Brooklyn, and New Jersey. With their combination of highly skilled dental professionals and cutting-edge technology, Midtown Dental Group offers a comprehensive range of dental services, including preventive care, cosmetic dentistry, Invisalign® teeth-straightening therapy, oral surgery, and more. The organization is dedicated to providing outstanding patient care within a warm and inviting atmosphere, surpassing the impersonal approach of corporate dentistry conglomerates while preserving the invaluable one-on-one connection characteristic of a small dental practice. For more information, visit www.midtowndentalgroup.com.
About Torch Dental:
Torch Dental is a leading provider of cutting-edge dental practice management software. Their comprehensive suite of tools empowers dental professionals to streamline supply ordering operations, enhance patient care, and optimize productivity. Torch Dental is committed to delivering innovative solutions that transform dental practices and set new industry standards. For more information, visit www.torchdental.com.
Media Contact:
media@torchdental.com