It started with the dental professionals in our families
The Boukadoum brothers found their dentist sister frustrated with the disorganized and inefficient way that dental practices managed their critical supplies. They joined forces with software engineer Drew Werner, the son of a dental hygienist, who shared a similar passion for finding a better solution, and thus Torch was born.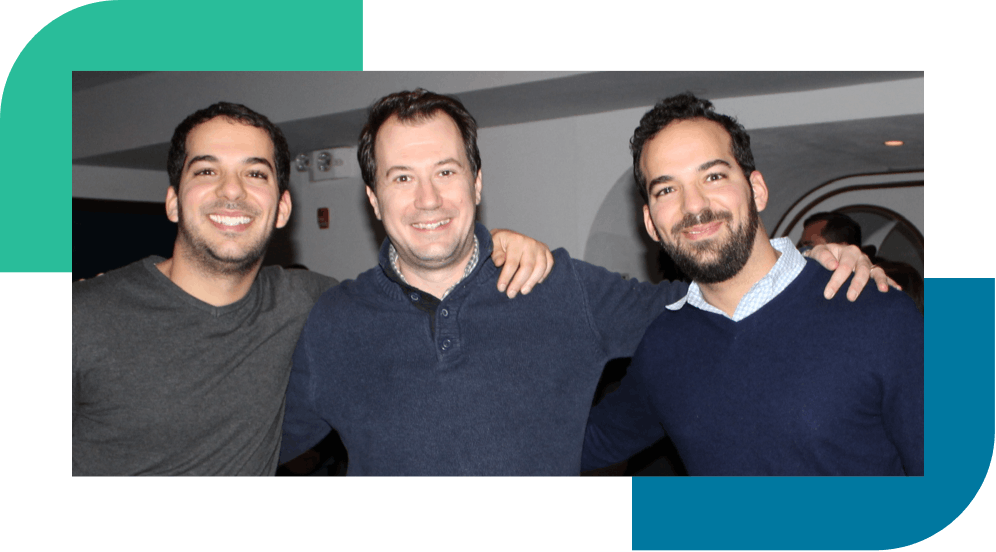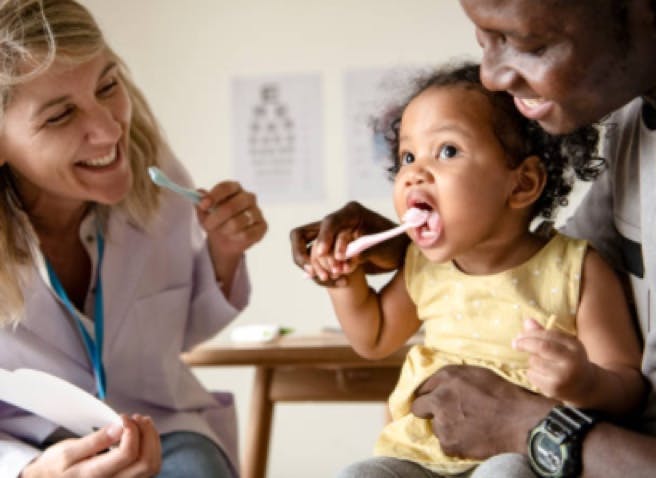 Making dentists' lives better so they can focus on their patients.
Our Mission
Torch is the all-in-one solution for dental practices' supply ordering and inventory management needs. We make sure that getting quality products at the right price is as easy as a click of a button.
A passionate team that is committed to helping doctors
Torch is founded by Harvard, MIT and NYU Alumni with roots in dentistry and deep expertise in healthcare and technology. We are fortunate to have world-class investors including Bessemer Venture Partners, Felicis Ventures, FJ Labs, and Tectonic Ventures who share in our passion for healthcare and technology.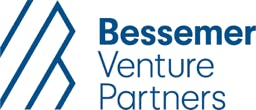 Our leadership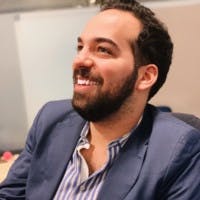 Khaled Boukadoum
Founder, Sales & Marketing
"KB,"; as the team calls him, has always been passionate about healthcare and technology. The Boukadoum family has many healthcare professionals from dentists to interventional radiologists. At the age of 13, KB set up a teleradiology system for his father so that he could read X-rays and MRIs at home instead of going to the hospital at 2 a.m. for emergencies. Before founding Torch, KB was a private equity investor at Blackstone. He graduated from Harvard Business School for his MBA and the University of Virginia with the highest distinction for his Bachelor's degree.
LinkedIn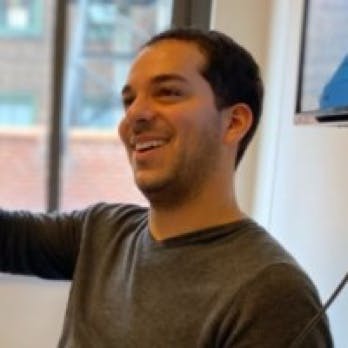 Yassine Boukadoum
Founder, Product & Operations
Yassine has been an entrepreneur for as long as he can remember. He loves to come up with creative solutions to tangible real world problems, with a particular passion for marketplace and healthcare solutions. He believes technology can materially improve the lives of healthcare providers, particularly dentists like his sister. Yassine was previously an early employee at SmartAsset where he led product initiatives. He graduated with distinction from Harvard Business School for his MBA and graduated with the highest distinction at the University of Virginia for his Bachelor's degree.
LinkedIn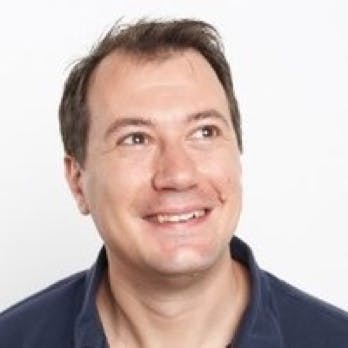 Drew Werner
Founder, Technology
Drew is a process junkie who loves to use technology to solve complex workflows. With Torch, Drew aims to build a world-class solution that transforms the way practices manage procurement. Prior to Torch, Drew led the infrastructure team for Dropbox Paper, a real-time collaboration tool, and was also an early employee at Datadog where he worked on their real-time metrics system. Drew's mother was a dental hygienist who ruthlessly drilled her family in proper flossing technique. Drew has dual degrees in math and physics from MIT and also received a law degree from Harvard.
LinkedIn
Our team
We're a diverse group of thinkers, doers, and collaborators.
97%
Have at least one family member in healthcare
13
Average number of countries visited
We value diversity
Diversity is the cornerstone of our professional culture. We know that diversity makes us stronger and more effective.
57%
Identify with an underrepresented group
Join us
We are seeking the best and brightest to join our rapidly-growing team.
View careers